General Information
CHECK is sponsored by the Regents Information Technology Council (RITC) and coordinated by the Information Technology and Services Advisory (ITSA) subcommittee. Hosting the event rotates among the member institutions.
Registration
The dates are May 24 and 25. We hope to see you at the conference! You may check in at the registration desk.
Conference Agenda
The Conference Agenda is avaiable as well as the full Abstracts of the proposals. Be sure to check out our corporate sponsors who are making this event possible.
Stay Connected

Tweet using Hashtag #CHECK2016 co connect with others at the conference.
Message from the Washburn University CIO, Floyd Davenport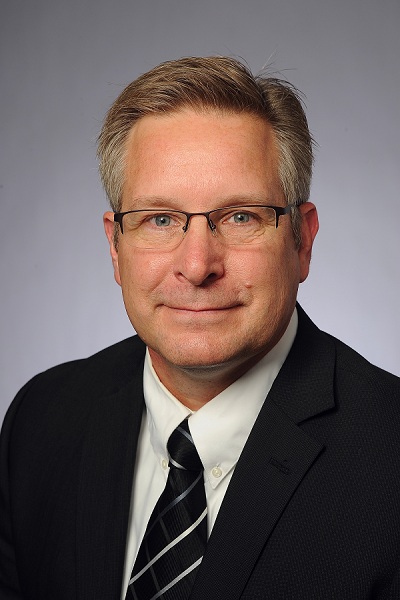 On behalf of Washburn University, welcome to Topeka, the Washburn campus and CHECK 2016. We are very excited to host this year's conference and are looking forward to the opportunity to share experiences; learn from each other; and have some fun.
Reviewing the 18 different breakout sessions, I'm reminded of both the scope of our responsibilities as well as the diversity of talent comprised by our individual institutions. It's a great opportunity to visit with your colleagues from across the state and learn from individuals who really understand higher education.
We have 17 sponsors who will be onsite to share the details of their latest technologies and services. Learn about storage systems, networking, audio/video, virtualization, ERP and consulting services.
We have a fun Tuesday night planned… starting with appetizers over at the new Kansas Bureau of Investigation (KBI) building. Come and tour where the experts in crime investigation work to solve mysteries. We will also have tours showing how Washburn University is using this facility for focused programs in Computer Science, Chemistry, Biology, Criminal Justice and Anthropology. Learn more about the four Forensic programs offered at Washburn.
Afterwards, we will head to the "Burger Stand" for more food, beverages and networking (the people kind). It's going to be a great conference.
We understand not everyone can travel to Topeka and attend CHECK 2016. For that reason, we have decided to stream and record six sessions during the conference. We want everyone in IT higher education from around the state to be able to participate, even if you can't be here in person.
What makes a great conference? People… and we have the best. We are so glad to have you visit our campus on May 24th and 25th. It's going to be great!
ITSA Committee Members
John Haverty, Washburn University, Chair
Waldo Berry, Kansas State University
Mason Powell, University of Kansas
Kristin Rupp, Fort Hays State University
Shadi Tafaroji, Wichita State University
Melanie Willingham, Emporia State University
Hilary Unruh, Pittsburg State University