Conference on Higher Education Computing in Kansas
CHECK 2013 hosted by Pittsburg State University
Mark your calendars! Pittsburg State University will host CHECK 2013 on Wednesday and Thursday May 29-30, 2013.
Photos from CHECK on Flickr
Photos from CHECK
General Information
CHECK is sponsored by the Regents Information Technology Council (RITC) and coordinated by the Information Technology and Services Advisory (ITSA) subcommittee. Hosting the event rotates among the member institutions.
Registration Table
The Registration Table is located on the 1st Floor of Russ Hall.
Twitter
Follow us on
Twitter @checkconf
– share your conference experience with others on Twitter using #CHECK2013
Guidebook
All the information about CHECK 2013 is available for your mobile device. Get the schedule, speaker information, vendor information and maps through Guidebook.
Guidebook is available for iPhone, Android Phone, Blackberry, Windows Phone, iPad and Kindle Fire.
Click the download link (Download the Guidebook app.), or go to the app store on your device and download the Guidebook app.
Launch the app once it's downloaded and click on Download Guides at the bottom of the screen.
Click Redeem Code at the bottom of the second window.
Use the code sent in the CHECK 2013 email.
WIFI
Pitt State offers an open wireless network for CHECK attendees. Please look for the network "PSU" on your mobile device or laptop to join this wireless network.
Welcome Message from PSU President, Dr. Steve Scott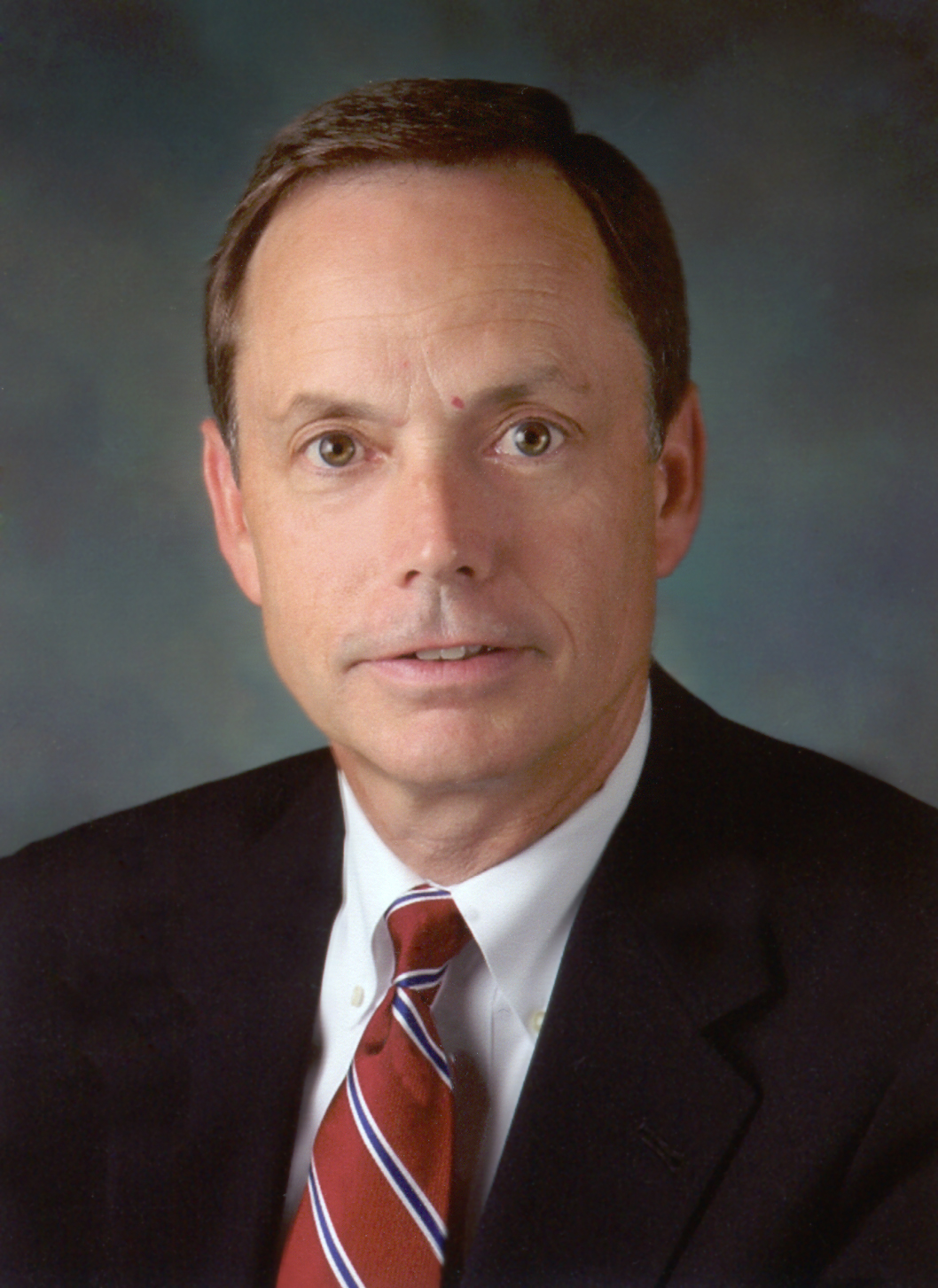 On behalf of Pittsburg State University, it is my great honor to welcome you to our campus. We are excited to open our doors to you as we host CHECK this year.
From real-time collaboration methods, to anywhere anytime learning for our students, to using technology to manage our facilities - technology is integrated into all that we do in our universities today. Our faculty earnestly work to integrate technology into the classroom to prepare our graduates to compete in today's technical environment. Supporting our students, faculty, and staff with the necessary tools can be taxing on the daily operations of the university. With ever-changing technology, it's a real race to stay ahead of the curve.
In higher education we are all facing challenges in regards to technology. While Pittsburg State's challenges may be slightly different than yours, we share many of the same victories and struggles. We all benefit from this opportunity to connect with our peers for a time of collaboration and learning.
Please take some time to get to know our Pitt State family and enjoy the unique aspects that our campus has to offer. From the Kansas Technology Center, to Carnie Smith Stadium, and finally the beauty of our park like campus environment, we hope that your stay with us is something that you find beneficial and memorable. Best wishes for a successful conference and please come back to visit us at Pittsburg State University!
ITSA Committee Members
Barbara Herbert, Pittsburg State University, Chair
Rebecca Gould, Kansas State University
Derek Johnson, Fort Hays State University
Cory Falldine, Emporia State University
Melanie Willingham, Emporia State University
Gail Schaplowsky, University of Kansas
Muhammad Usmani, Wichita State University